The GD-100 models were introduced in September 2010. These basic models were the digital answer on the GA-100 and GA-110 models. Although the GD-100 models must be considered the basic models, Casio also promotes this mode as X-Large models. This specific model, the GD-100-1B is even promoted by clothing brand XLarge in a poster where their mascot, a big gorilla, recommends this specific model.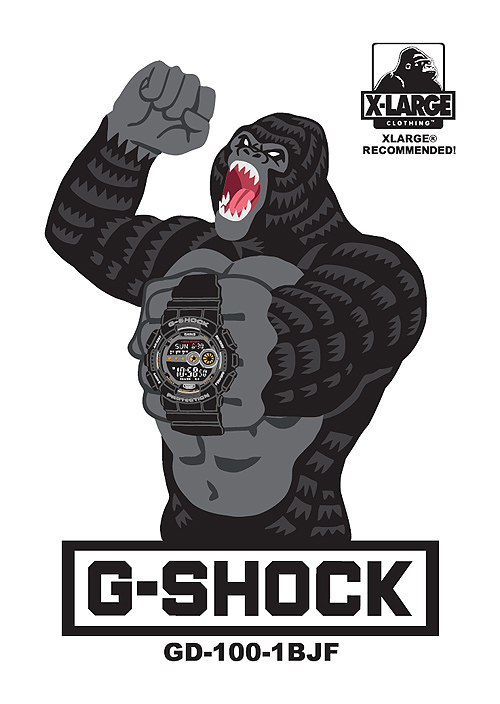 On the left a GA-110 model (of the Hyper Colors series). You can see that the GD-100 uses the same case, bezel and straps of the GA-100 and GA-110 models.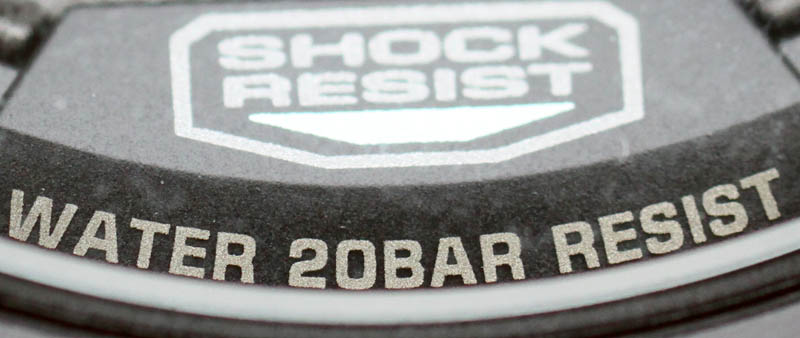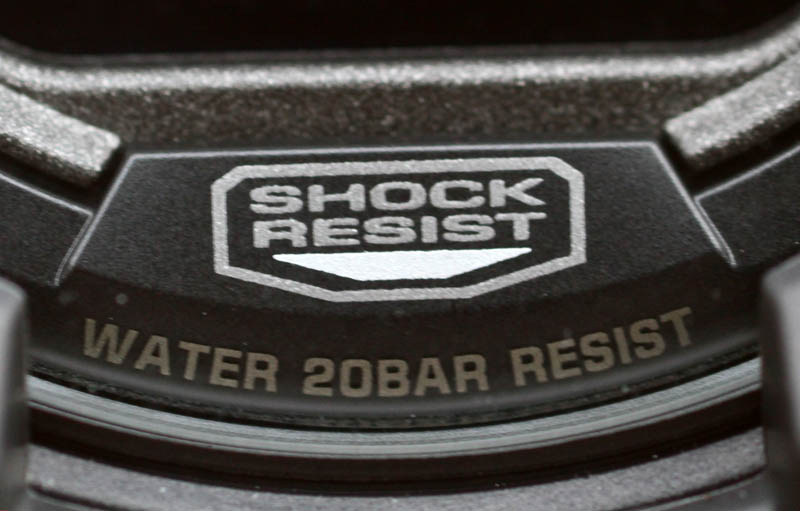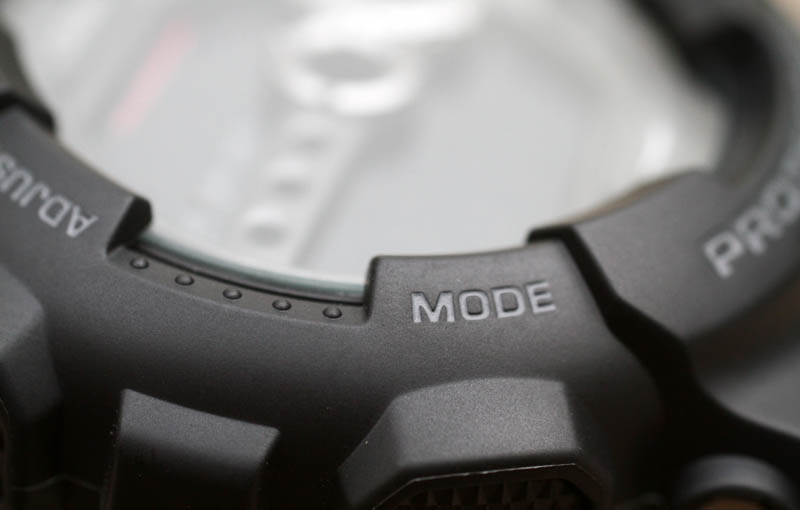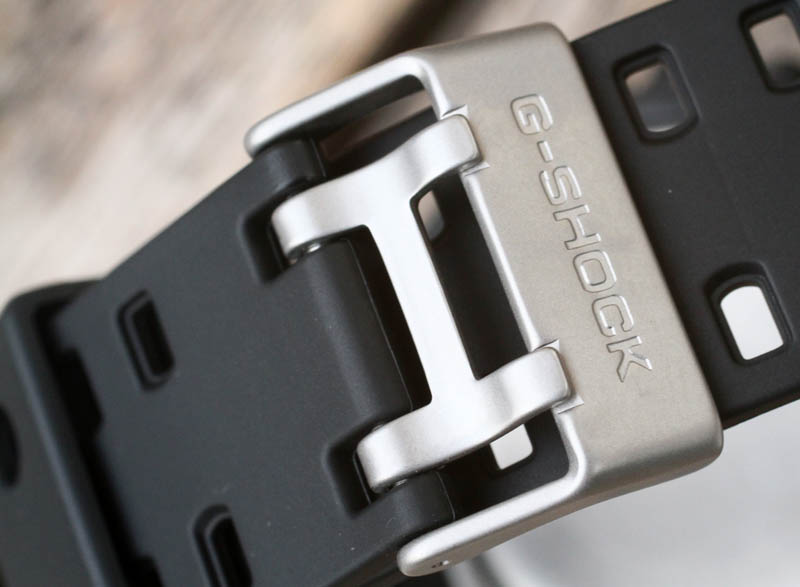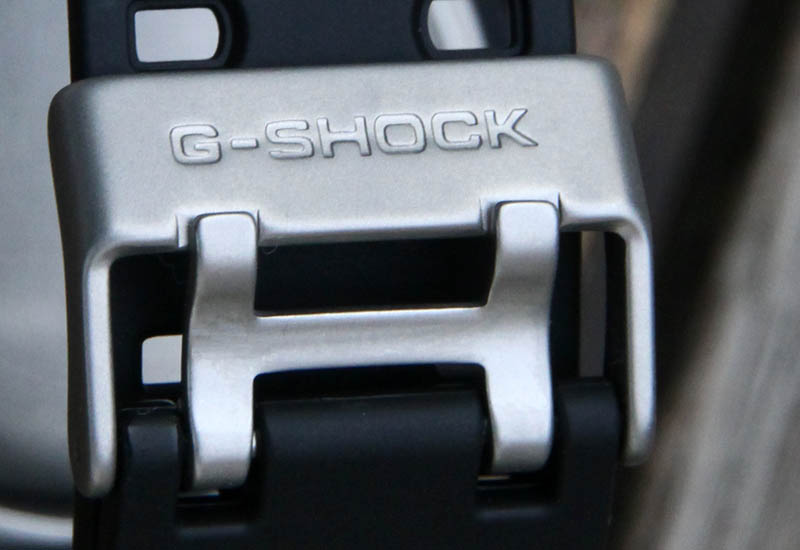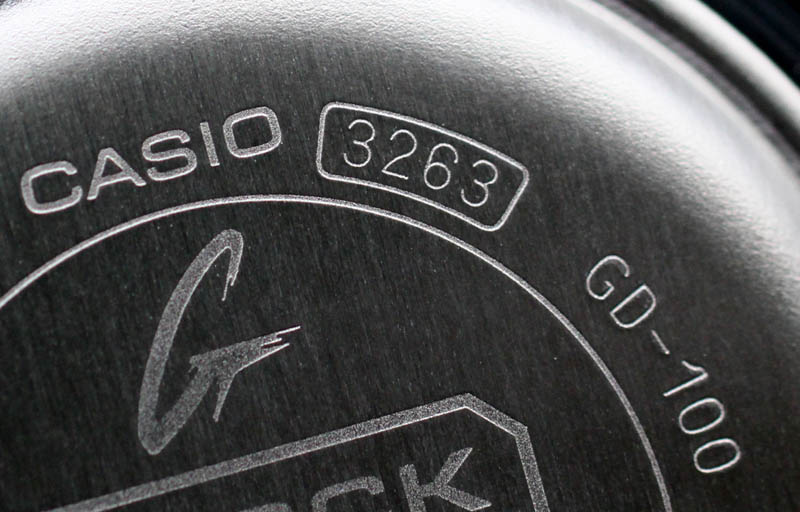 The GD-100 has a new sort of backlight introduced. The backlight is not provided by an electroluminescent back panel, but by two LEDs that provide enough light to light up the complete display.