Hi,
I'm Sjors and I live in the southwest part of The Netherlands, called Zeeland. I collect G-Shocks, but that should be obvious by now, since you found this website. With my friends Bleephead and Acid Jack I also make Funky Techno in the band 110 volt lovers.
Well, have fun and look around in G-Peopleland. I've got over 100 G-Shock's displayed. Check out the G-People section. If you have any question, comments or additional info about my site, feel free to contact me by clicking on my name below. If you want to be a G-People, sent me some pics, your name and some info about yourself. Don't forget, I want to see your G!
Click here if you still want more info about me???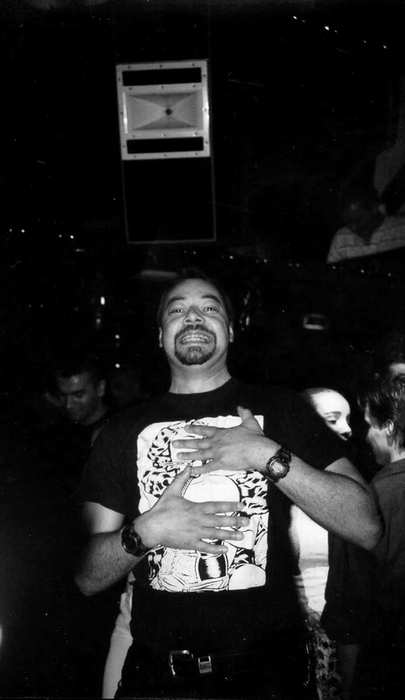 photo by Selena van Hoek