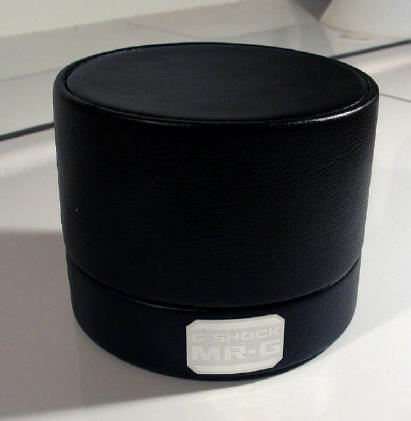 This (left) is the box where I got my MRG-121TS-3A "Straight No Chaser" in. It was released in 1999 to celebrated the 10th Anniversary of the "Straight No Chaser" magazine. When I saw this one on auction, I was sold immediately. I was looking for a MRG-121T for a long time, but this green face makes this model looking like the best MR-G model ever.

There were several other people that were looking for this model. No I won't sell it. I dedicate this page to Steve ($teve) and Steve (Beaker)!

Scroll down to see more pictures of this awesome beauty!